Ask an undergraduate question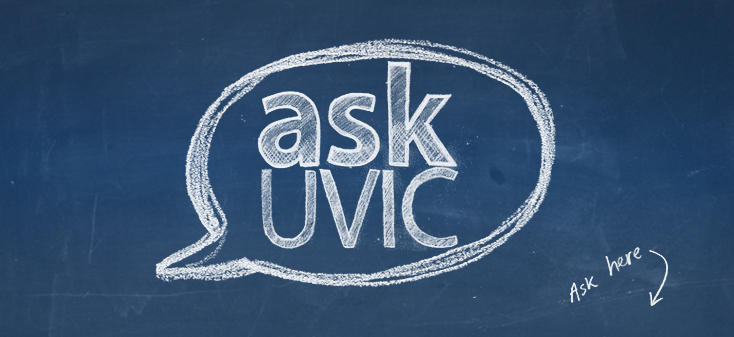 Using Ask UVic
Ask a plain language question like: How do I apply for admission?
---
Best response
Deferring your offer of admission
If you have been admitted to a first-year program at UVic, you can request to defer your admission for a period of up to one year.
Except under extenuating circumstances,
deferrals requests
are only available to current high school students. Once you submit a request, you will receive an emailed confirmation receipt.
Requests should not be submitted until an offer of admission has been received as de
ferral decisions cannot be made until final grades have been received and all conditions of the original admission offer have been met. Most decisions are made during August.
---
---
Related Questions