Ask an undergraduate question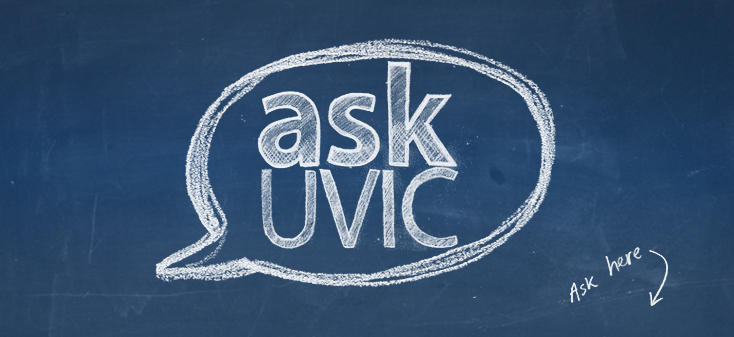 Using Ask UVic
Ask a plain language question like: How do I apply for admission?
---
Best response
Acceptance Deposit
If you are an undergraduate student admitted for the first time to take credit courses you must pay a non-refundable acceptance deposit as stated in your letter of admission.
Tuition Fees must receive your payment at least 24 hours before you wish to access the course registration system. The deposit is applied to your tuition account, and is not refundable if you withdraw from UVic.
If the deposit payment is returned as Not Sufficient Funds (NSF) your course registrations will be cancelled.
For additional information on payment please refer to the "How do I pay the acceptance fee" page.
You may verify receipt of your payment online. Please sign in to UVic select Student Services, then Finances, and finally Account Summary by Term.
Please note: If you have not previously signed in to UVic you will need to apply for a NetLink ID for yourself.
---
---
Related Questions