Ask an undergraduate question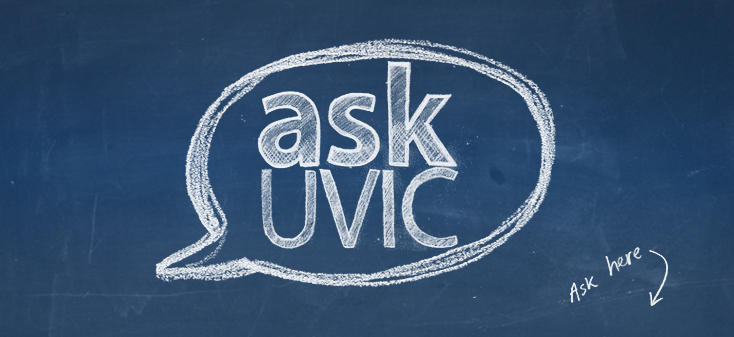 Ask a plain language question like: How do I apply for admission?
---
AskUVic did not find an exact response. You may find the answer in the drop down menu below or try re-phrasing your question. If that doesn't help, you can submit it to our support staff. To find out information about other areas of UVic please use the search box above.
---
Didn't find what you were looking for?
powered by